Hiii Chris! I've missed you! (:
I'm good. Life is good, calm. I'm single. For over a month now. I'll admit not by my choice, but I will use this new free time and energy for pursuing my own interests. I'm saving some love to give to myself.
…Heavy! I know. Yet, I am super excited for my future. I have no idea about the specifics, but it will be bright and happy!! ((: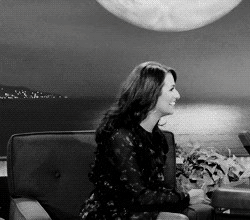 And nope, I haven't seen New Girl. It sounds like a good one though. I'll have to get into it! Think I'll like it?